Primo Grão is a noble coffee, prepared with the rigor, passion and excellence with which an artist paints his art. The best coffee beans in Brazil, cutting edge technology and specialized professionals.
Services
Branding
Packaging Design
Website design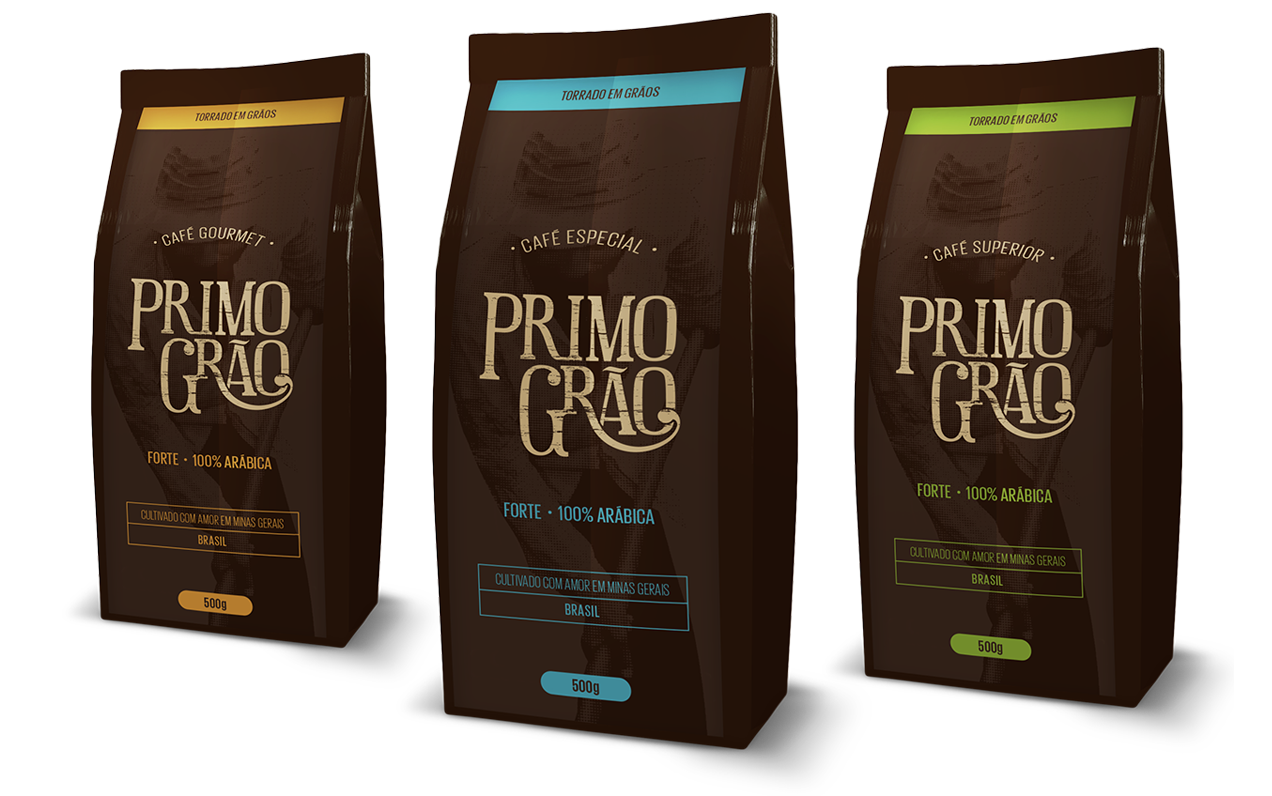 Challenge
Development of the branding (brand building) and positioning for a new coffee that appears in the Brazilian market. A family business that cares about the quality of its entire production process, which for the most part is handcrafted.

The product's excellence comes from the selection of 100% arabica special grains, and all the care in the perfect combination between art and technology.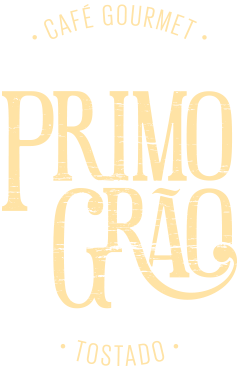 Primo Grão's farm has the best conditions of soil, altitude and luminosity, making the typical and famous "coffee from the mountains" now be present on the table of your house.