The ISMART believes that young talent can be found in all layers of the population - regardless of their income level, ethnic or social origin. By encouraging the development of young Brazilian talents of low income, ISMART hopes to contribute to changing the composition of his future intellectual elite, ensuring that their leaders reflect the true face of the country helping to build a nation more fair and competitive.
Services
Layout Design
Front + Back End development
Responsive design
Custom Wordpress integration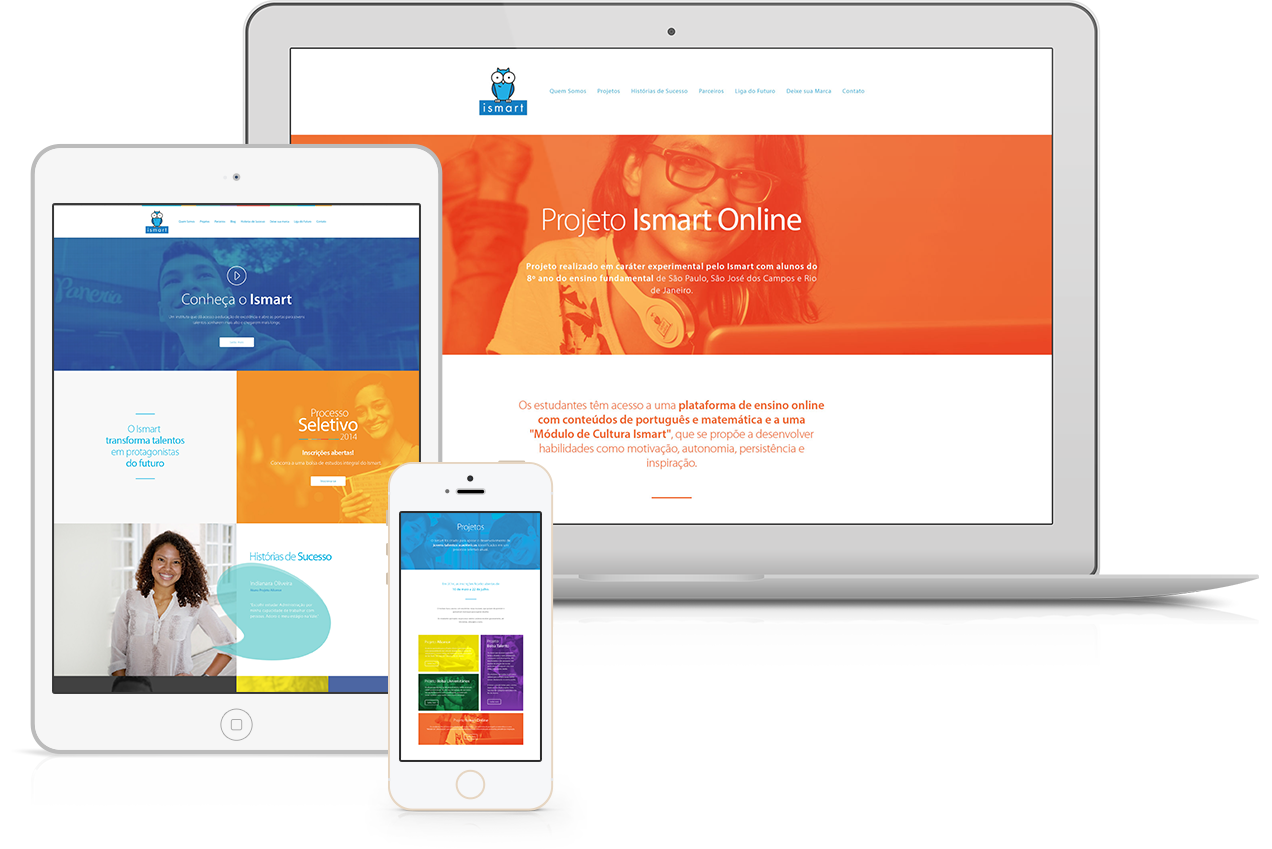 Challenge
Present the seriousness of the work developed by ISMART and show in a visual way how the Institute believes in the individual talent and transformative power of education.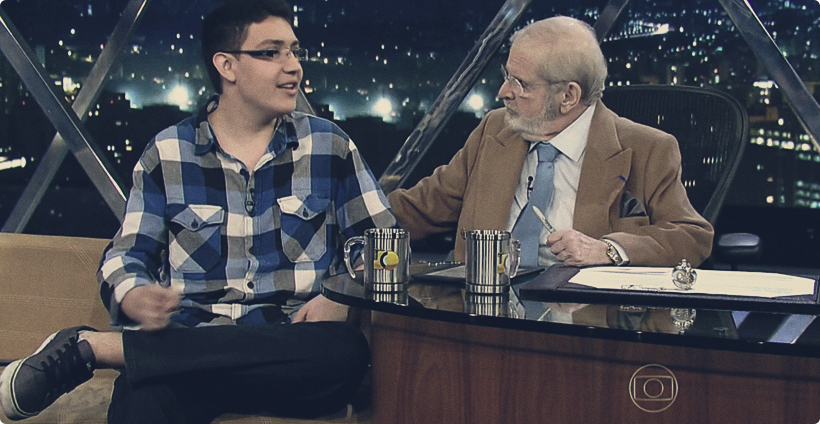 Get to know the story of Víctor Domene, freshman from Harvard University who studied at Colégio Bandeirantes (São Paulo) with the scholarship and accompaniment of Ismart team.
see more
Solution
Creation of the website following the new branding of Ismart and development of the content management system for an easy update by its administrators. Since the institute needs to update daily educational and vestibular programs and still present the various success stories of its students.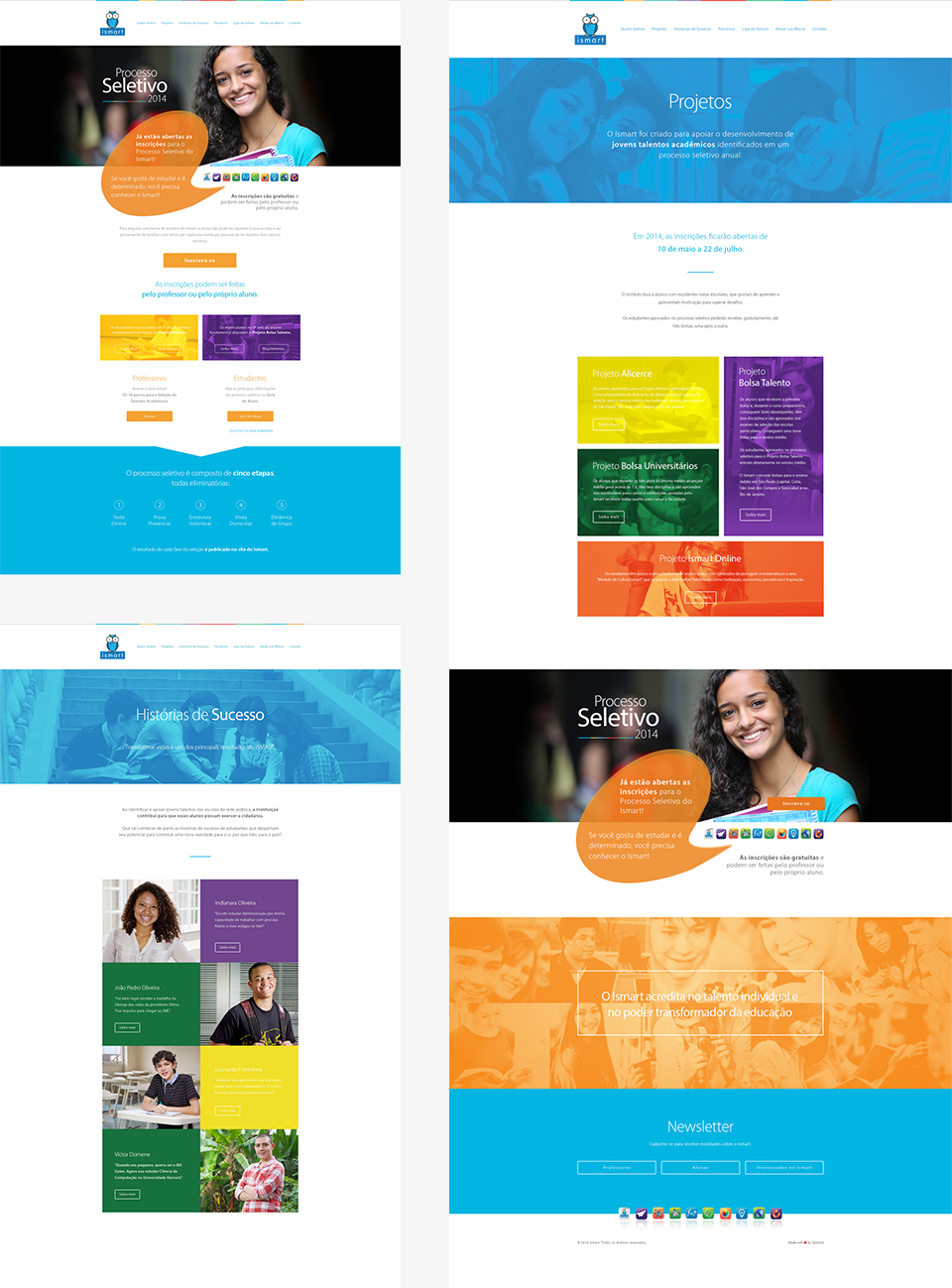 see the project