Fifteen is a new chain of retail stores that offers its customers creative and differentiated products with a fun design concept, distributing happiness, emotions, smiles and surprises to all those who are looking for something unusual.
Services
Branding
Illustration
Website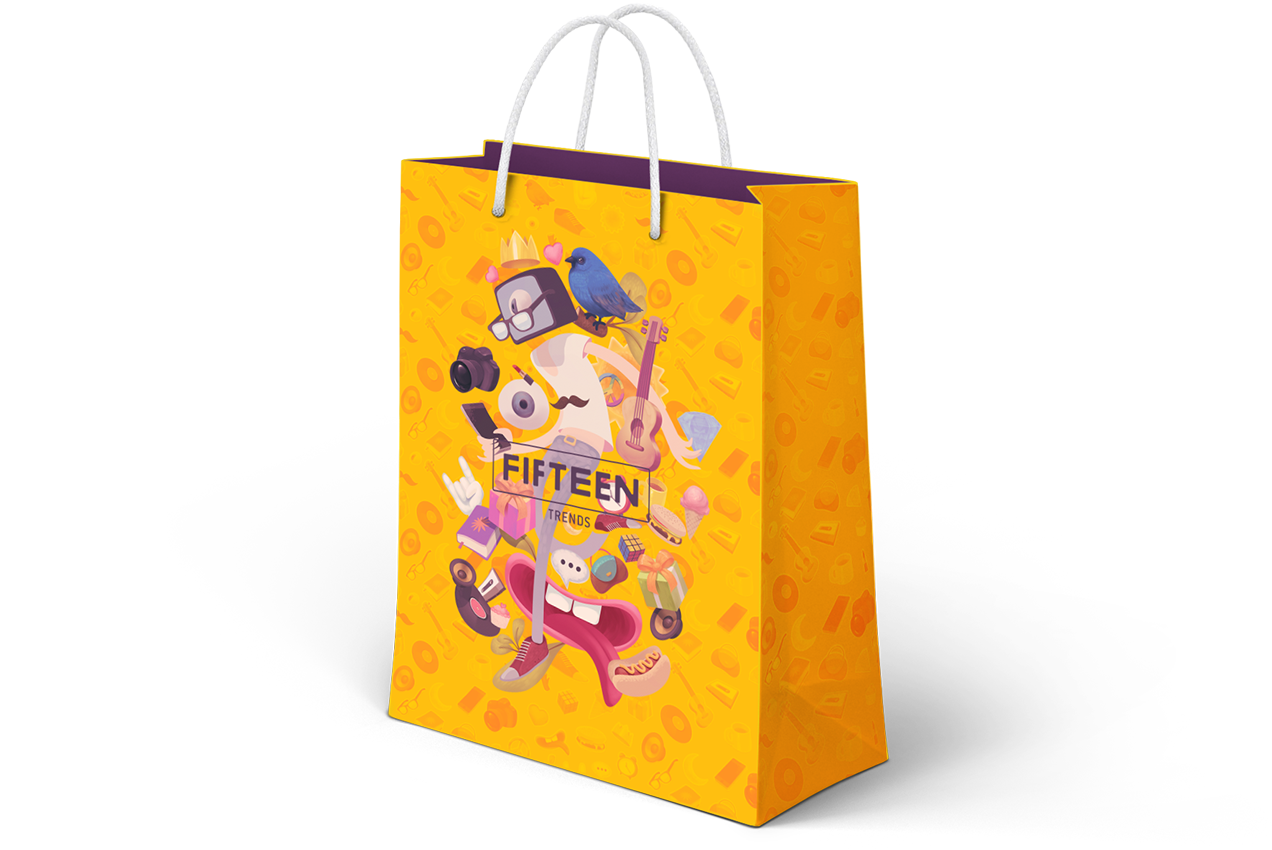 Challenge
The big challenge was to create all the branding, bringing with it this idea of a fun and relaxed universe, and at the same time please the most diverse publics.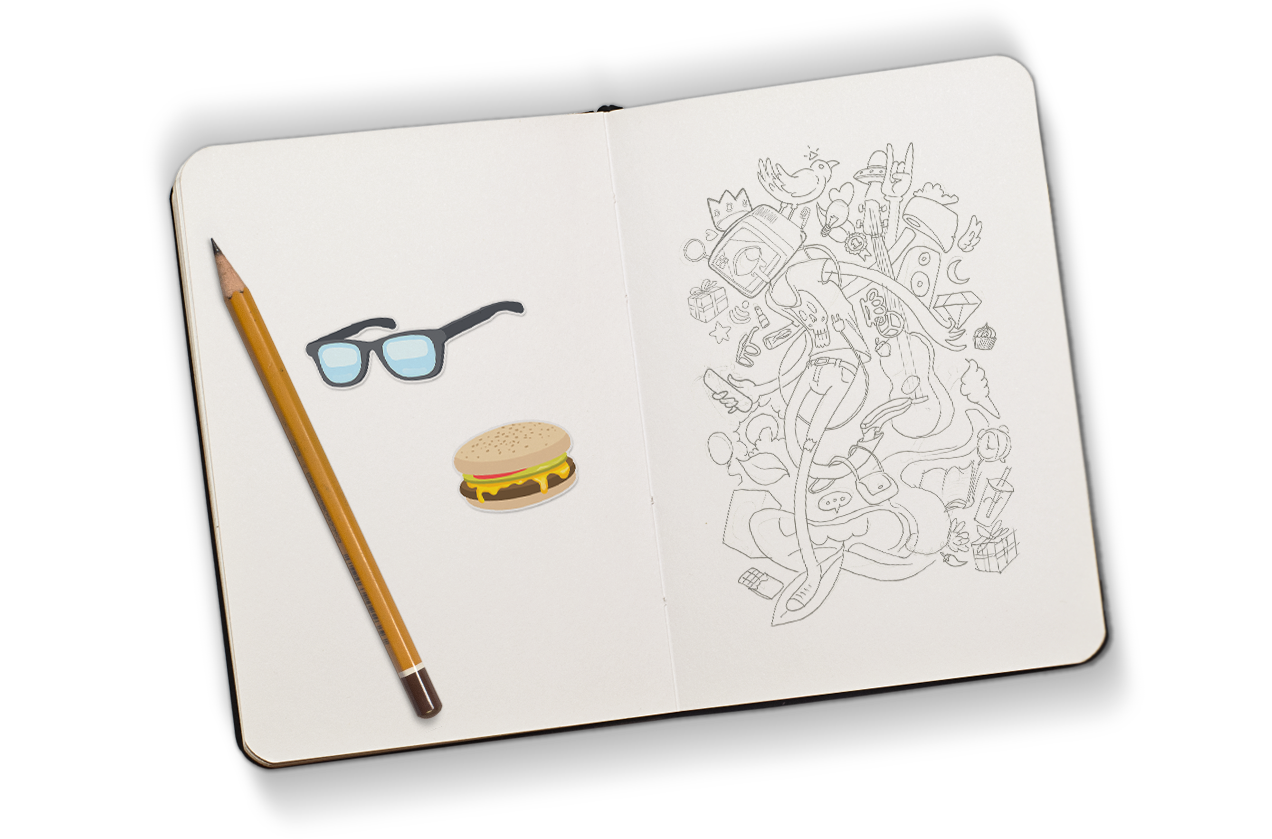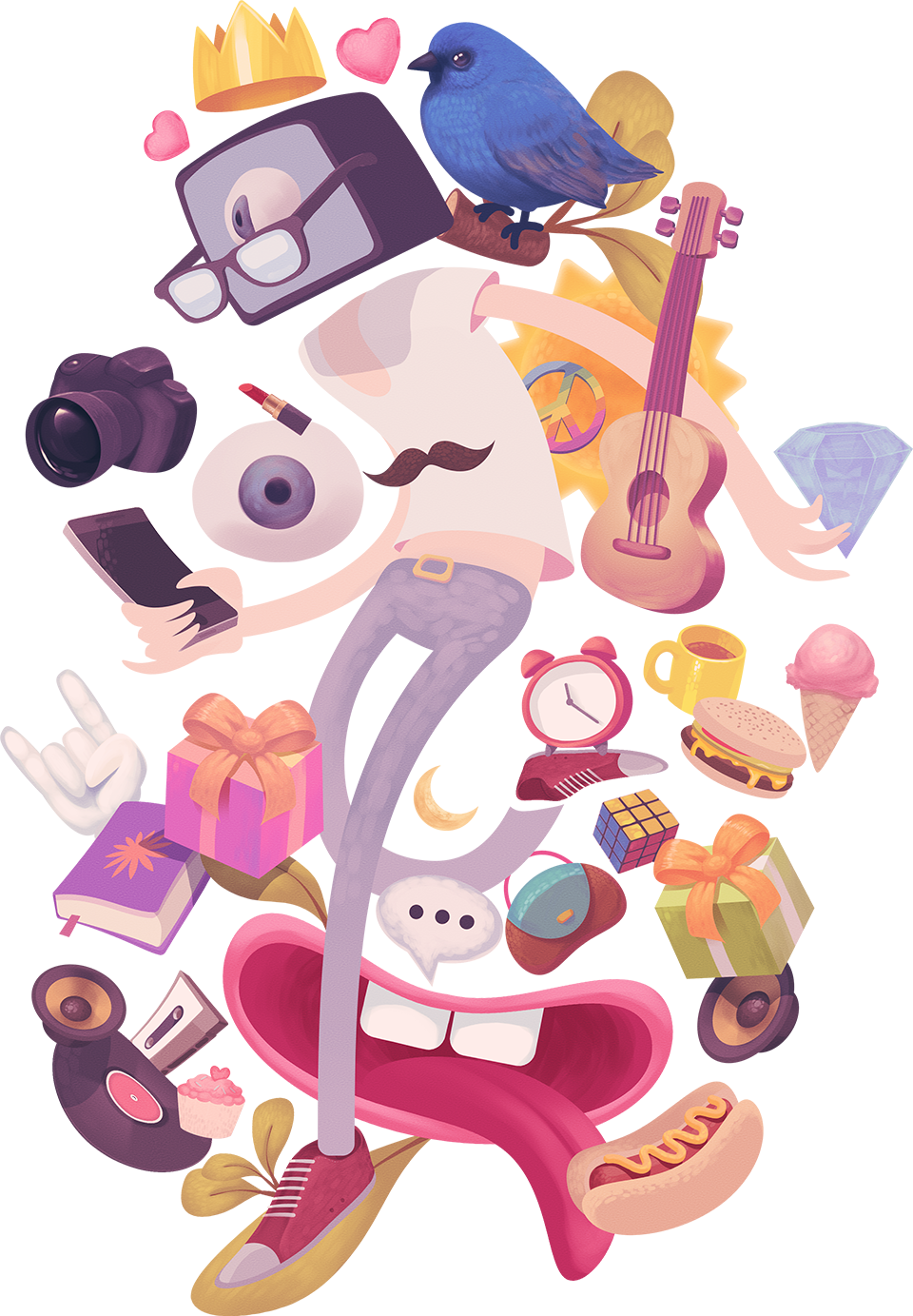 Solution
The creation of a solid and strong brand, coupled with a fun, unique and surreal illustration series, symbolizing the whole universe that Fifteen provides to its customers.
The result is an irreverent concept that appeals to any and all audiences, and was easily applied throughout the company's communication, which is already in the market ready to compete with the others major brands in the industry.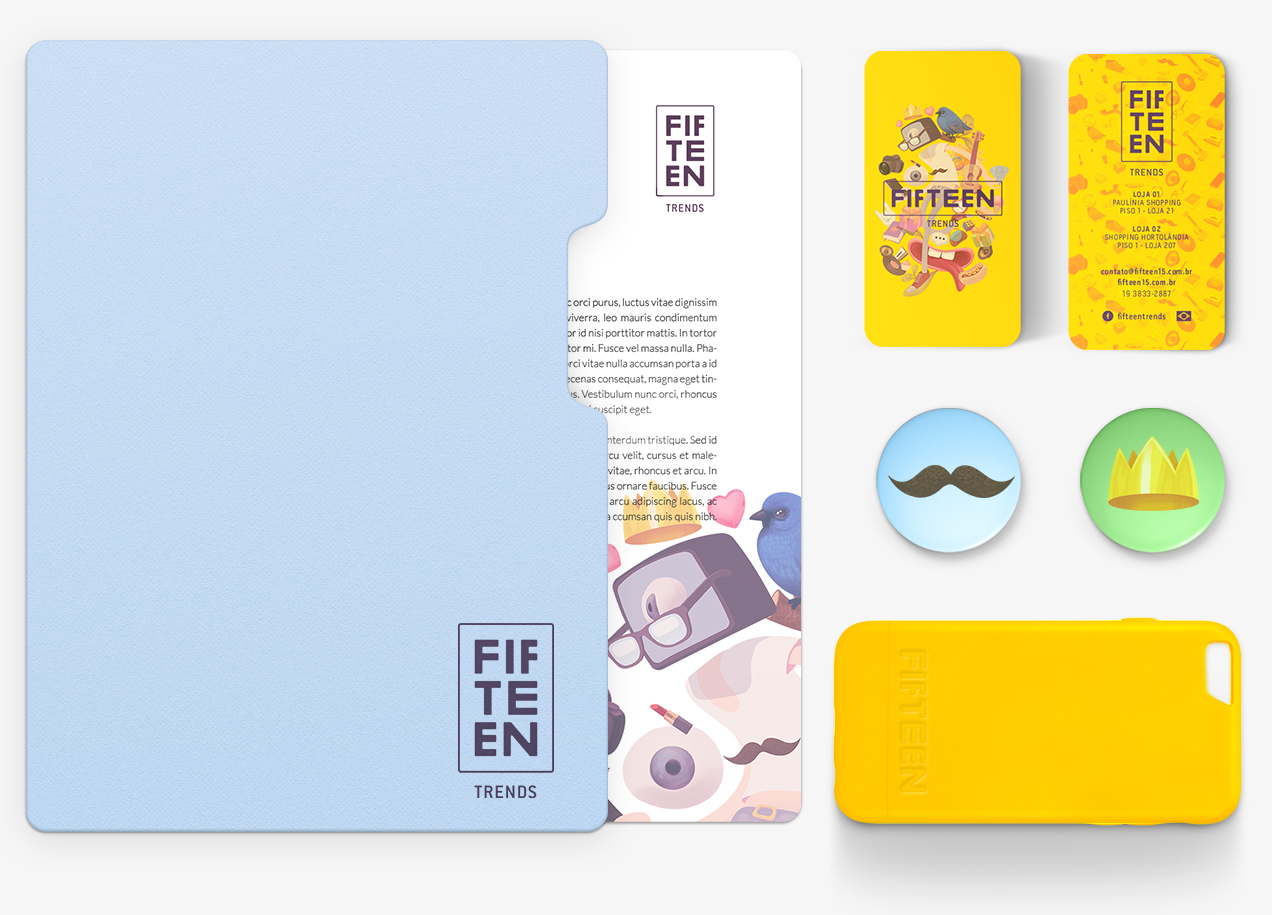 see the project